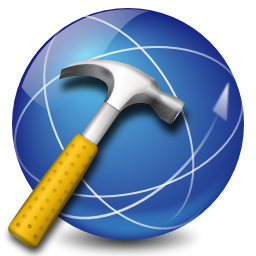 Website Development
We provide you the most suitable website for your business with very attractive and latest designs including flash and animations.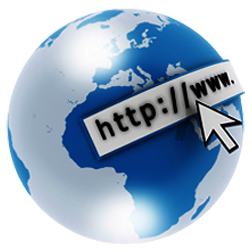 Hosting & Domain Registration
Web hosting made easier with starting price 100 Rs/Month with 99.99% uptime. Along with hosting we provide domain registration service.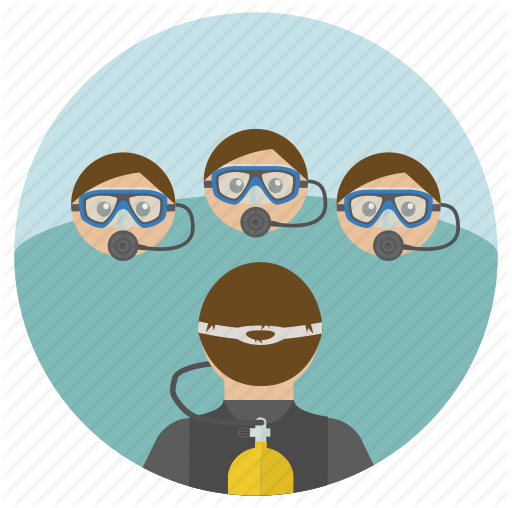 Academic Workshops
We conduct workshops to provide practical experience of Domain Registration & Hosting to the students in Diploma, BE, BCA, MCA.